Large Diameter Stainless Steel Pipe
---
The 24" straight welded pipe on-line machine in our company, also the first imported one in China, was introduced from Jang Wuel Steel Machinery Co.,LTD, which is equipped with on-line furnace for hard meltdown and heat treatment. It is far better than the UOE welding fabrication whatever in the field of welding line, roundness and straightness which directly improves the finished product craft of domestic heavy caliber and greatly meets the demands in Petrolane, Chemical, Dyeing and Finishing areas.
建筑装饰用不锈钢钢管、新型不锈钢工业配管、机械结构用不锈钢钢管、食品卫生饮用水不锈钢钢管、热交换器用不锈钢管、薄壁不锈钢饮用水管、大口径不锈钢工业配管等不锈钢焊管产品
Large Diameter Stainless Steel Pipe
Product details
Application
Related products
Stainless steel pipe for building decoration, new stainless steel industrial piping, stainless steel pipe for mechanical structure, stainless steel pipe for food sanitary drinking water, stainless steel pipe for heat exchanger, thin-walled stainless steel drinking water pipe, large diameter stainless steel industrial piping and other stainless steel welded pipe products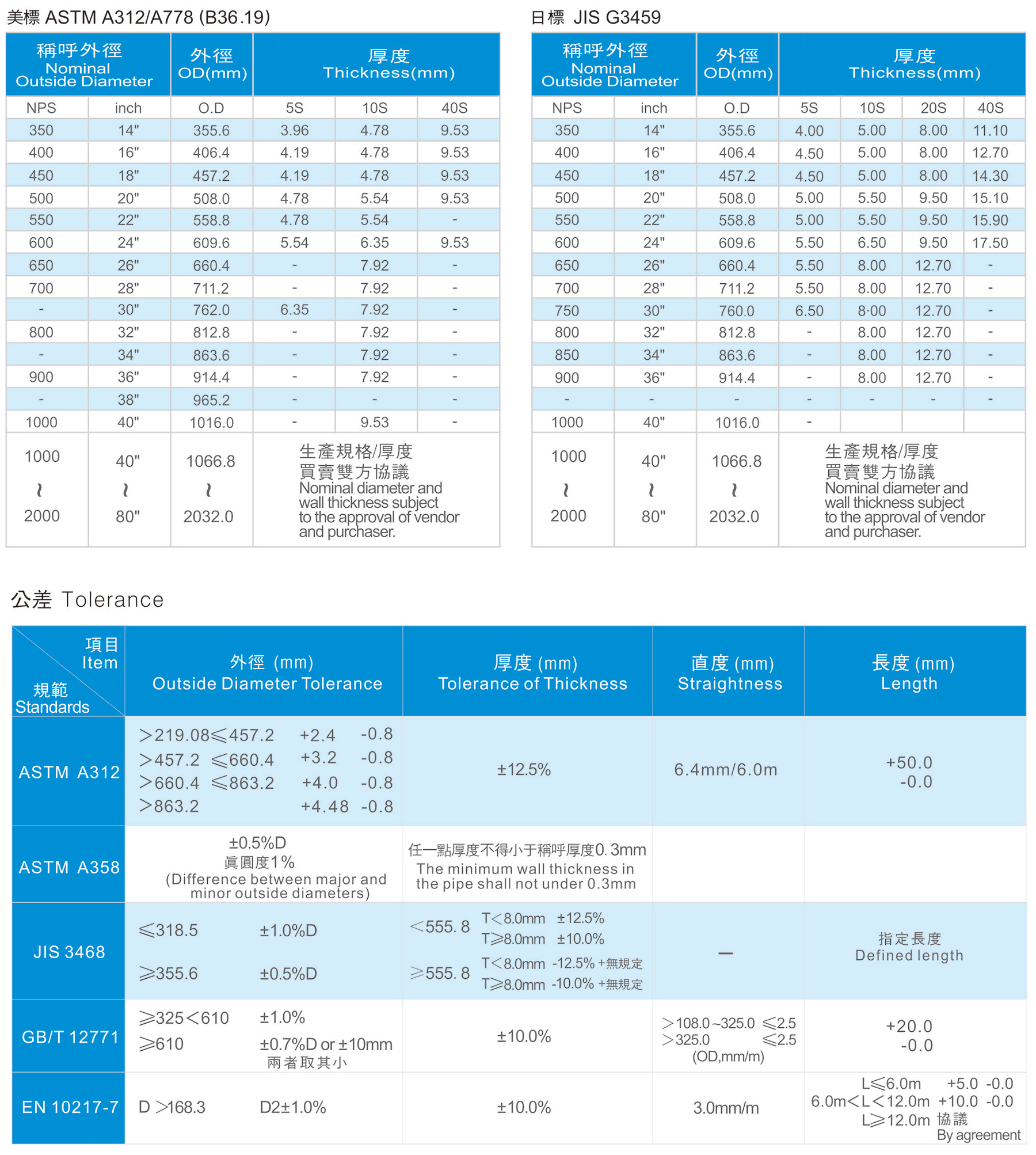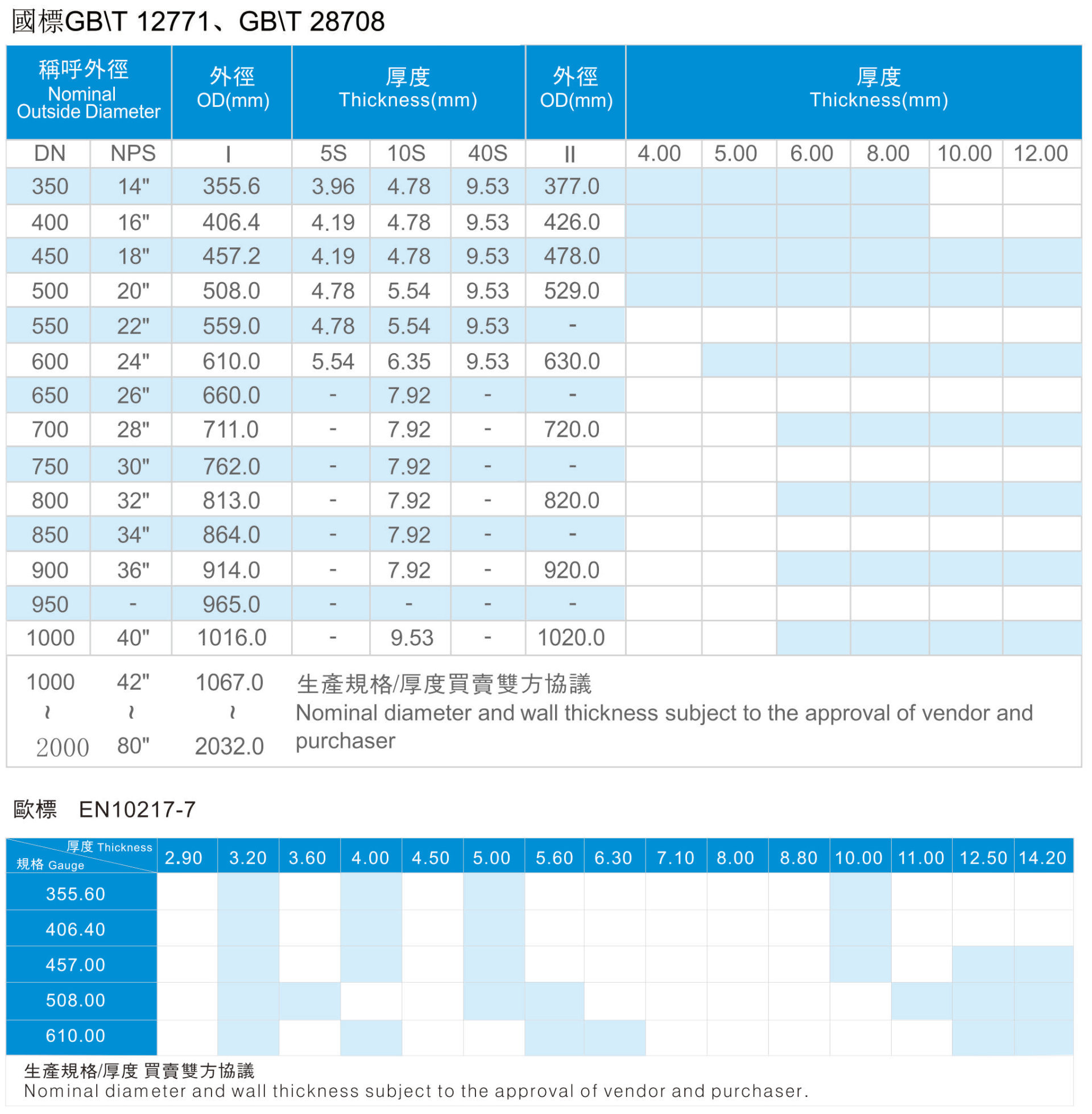 Product Application: Products are widely applicable in the area chemical, industry, petroleum, papermakin, energy, sewage engineering and etc.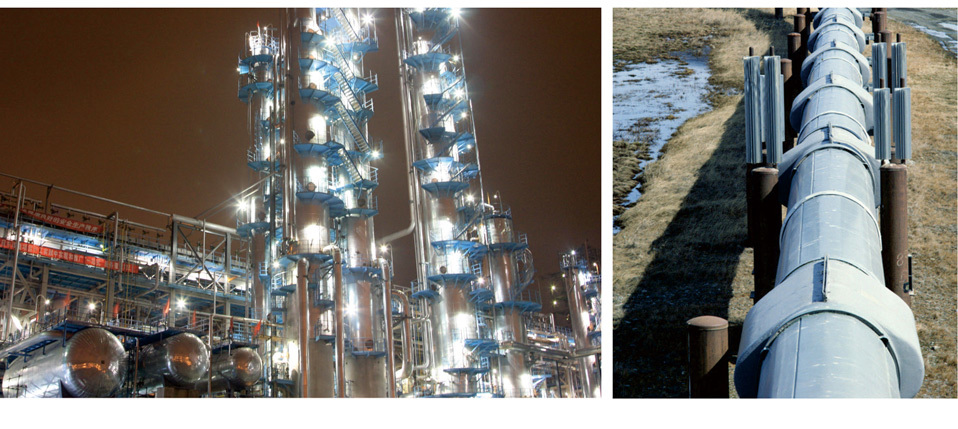 立即联系购买